McCready Health
Welcome to McCready Health, a network of health providers and services that span from pediatrics to geriatrics, and everything in between. Our slogan With you … for Life! encapsulates our approach to medicine. We want to be your partner in medicine, from wellness to emergency care, hospital stays to skilled nursing care to assisted living. "We are with you" all the way. Come see what McCready Health has in store for you and your family.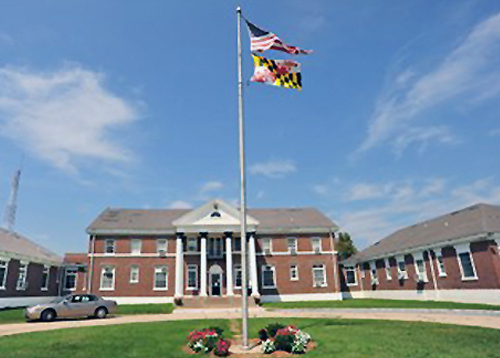 Edward W. McCready Memorial Hospital
Founded in 1919, our hospital is a well-respected Crisfield landmark, delivering state-of-the-art medical care.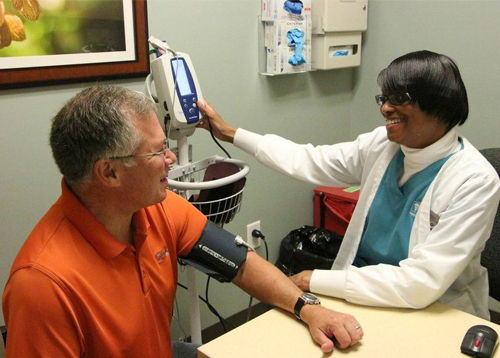 McCready Immediate Care Center – Princess Anne
Our convenient center in Princess Anne provides minor illness and injury diagnosis and treatment, school and sport physicals, blood draws, urine testing and x-ray seven days a week.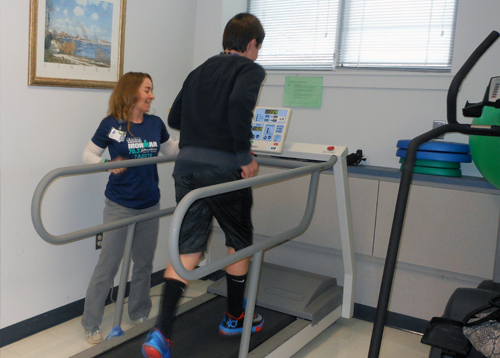 McCready Outpatient Rehabilitation
Physical, occupational and speech therapies can be found conveniently all under one roof.
McCready Outpatient Center
Our convenient center in Crisfield diagnose, treat and recommend follow-up quickly and with a smile.
Alice B. Tawes Nursing & Rehabilitation Center
From short term rehabilitation stays to long-term residency, our facility offers compassionate care with cutting-edge technology.
Chesapeake Cove Assisted Living
Live your life to the fullest with the right mix of personal freedom and personalized care at Chesapeake Cove.
Latest News
JUNE 2017
PEARL of the Month for April 2017
Shelly Marshall of Crisfield, Md., McCready Health's Admissions Clerk in the Outpatient Rehabilitation Center, has been named the McCready PEARL of the Month for April 2017.